What Propels Lime
We're on a mission to put the life back in life sciences.
We transform life science marketing by cultivating proven marketing ingredients that grow profits, and ensuring that our partners remain relevant, differentiated, and human in a fast-changing global and digital world. Lime is a unique marketing strategy and capabilities partner for life science companies who want to do right by their customers, employees, shareholders, and society.
Cultivating Growth in
Life Science Companies
Your Roadmap for
Growth and Impact

Through decades of on-the-ground marketing experience in and out of the industry, we translate ideal marketing practices for your team that address unique demands on your life science company.
Our leading edge, fit-for-purpose approach ensures your life science marketing organization has the right institutional processes and tools, appropriate individual thinking and skills, and strong leadership plus empathetic conversations that drive faster, sustainable profit growth.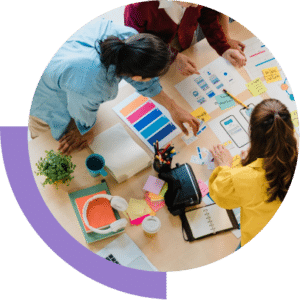 Lime's Proven Marketing Ingredients
We see growth as it is depicted in nature:
the result of a healthy, interrelated, symbiotic system.
Deeply rooted tangibles like the market, customers, or competition can be hard to change. Adding the right amount of lime at the right times can cultivate ideal conditions in your climate, allowing profits and patient impact to thrive. With the right thinking, planning, tools, processes, and conversations, you can take better care of your people plus customers…then innovation, profit, and growth will follow. 
What life science marketing challenges does your team face?
We need to be a more customer-centric marketing organization.
I'm trying to build my team's marketing skills, but none of us have time for training.
How do we know our marketing launch strategy will deliver in-market?
We have to get better at digital marketing.
We're in the midst of marketing transformation, but need to get there faster.
What Our Clients
Are Saying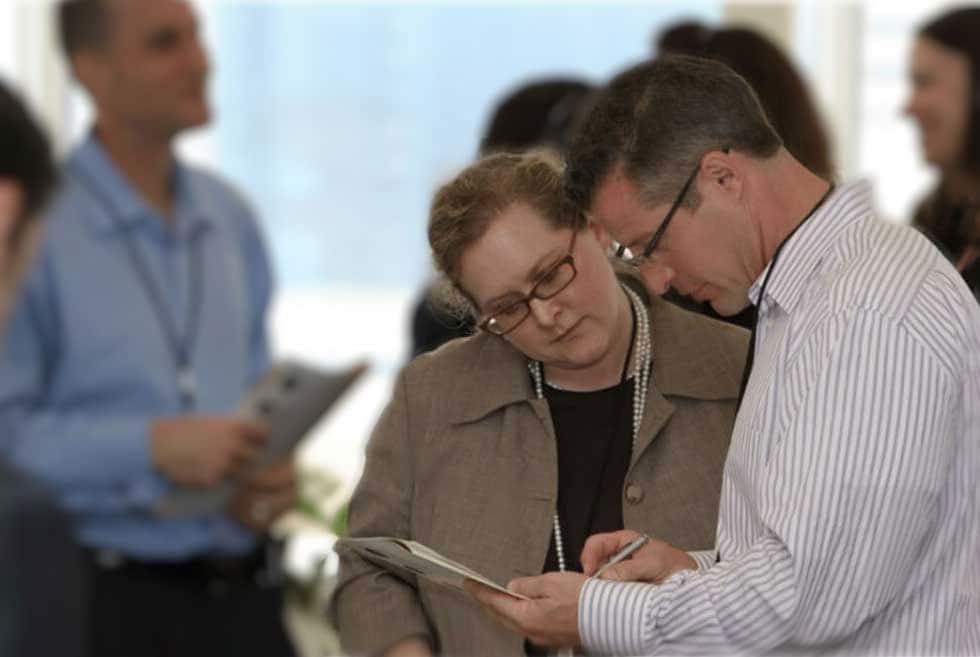 Michele is very strategic and enterprising, always showing up as a dynamic leader who really understands what the business needs from a learning perspective. Her strong business knowledge, creative instructional design approach, and great facilitation skills resulted in meaningful experiences for participants and long-term impact for the business.
Michele spent a lot of time getting to know our company inside out. She didn't just say 'this is the way to do it.' She was able to divorce her experience from her advisement, even going so far as saying, 'The way I did it in the past may not be the best for you now'. I really appreciated that approach from her and the industry insight she brought. Her expertise lent credibility to the work we were doing and helped with adoption.
Excellence is the word that comes to mind when I think about Michele. I am consistently impressed with Michele's ability to drive long-term strategy, build organizational capabilities and cultivate leadership to deliver commercial excellence across large organizations. Michele would be a true asset for any company that is looking to enhance their business performance with creativity, innovation, and strategic thinking.
Senior Life Science Marketing Leader
Michele and the team came on as consultants with a wealth of industry experience. But they became more than that, coming to feel like an extension of the team. They brought a rich external perspective on marketing and put in a great deal of effort to understand our particular needs. Other consultants will try to fit you into an archetype, but Lime takes a customized approach. From helping us think through establishing more standardized approaches to marketing to executing change management, they've become an essential part of moving us into the future of marketing. 
Leading Fortune 500 Biotech Company
Limebrary
Explore ideas from unexpected places and help tackle real issues marketers face to improve strategy and marketing capabilities in the life sciences. Here are some favorite resources curated just for you.
The Challenge: Following the successful development of custom Mastery in Action Workshops with Lime, this global leader came to us to help convert a live 3-day digital marketing conference into an on-demand training program to support the company's multi-year digital transformation initiative already underway. It seemed to be a straightforward project, but in our initial Let's…