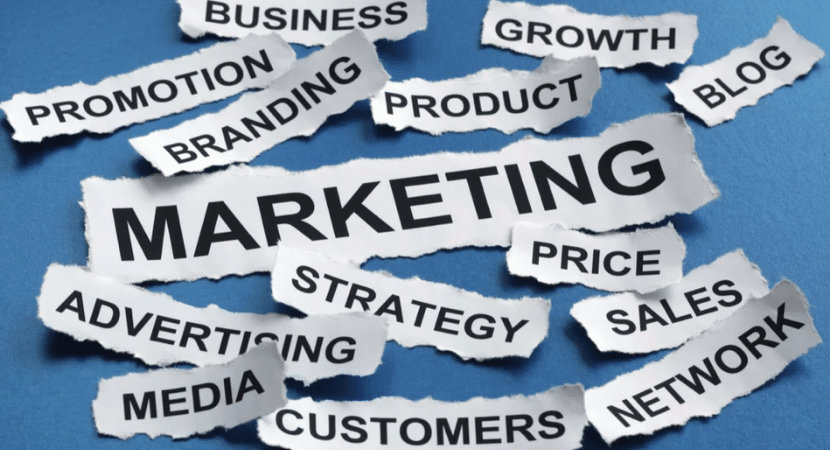 Today's world can be characterized as fast-moving, turbulent, ambiguous, digital, social, and complex. These dramatic shifts in society create new challenges for organizations and their leaders as they pursue financial and social profit and growth. In theory, the marketing function should be the strategic engine in driving success, but unfortunately, for many reasons, the notion of marketing as a profession has eroded, particularly in industries outside of consumer goods. Moreover, efforts to improve marketing have become associated with overwhelming commercial processes, intricate competency models, and sizeable academia-like training programs that often fail to recognize the dynamic nature and practical realities of marketers' everyday lives. As marketing thought leader Thomas Barta concludes, "If marketing were a brand, you would fire the CMO". Marketing has become a second-class citizen at times when companies need them the most.
A Call for Marketing Relevance
We believe there is a renewed call for marketing: relevance. Marketing relevance means doing what successful entrepreneurs do: Be obsessed with understanding and anticipating unmet customer needs better than the competition; Make choices in how to solve customer needs in a differentiated, profitable way; and Work across functions and resources to deliver the most important things as fast as possible. In particular, emphasizing a cultural premium on customer focus, simplicity, and speed can serve as an antidote to the internal hubris, bloated bureaucracy, and paralyzing silo mentality that plagues so many large companies today. Marketing relevance—for both their organizations and the customers they serve—is the means by which innovation occurs, driving sustainable financial and social profit and growth.
Marketing Relevance: A New Framework for Today's Times
Obsess. Choose. Deliver. We propose this new marketing framework better suited for success in today's times, one that is customer-oriented and focused on the few things that make the biggest difference. It reinstates marketing as the strategic engine driving innovation and growth. It favors single-mindedness, choice-making, and a metrics mindset. Our beliefs come from the vantage point of the customer. Our practices demonstrate our apprenticeship in the craft of obsessing, choosing, and delivering. Our work embodies relevance. Marketing relevance.