After decades in the industry, Lime knows the life science challenges that marketers face…
It's an uphill battle to keep up with globalization, digitalization, and healthcare system (r)evolution while working in a slower moving, regulated industry.
Marketing has to compete with sales and R&D for strategic influence.
There isn't enough marketer training support…and time.
Marketing best practices from elsewhere don't translate easily into daily work.
Between brand launches, mid-cycle slumps, and patent management, marketing is never short on fire drills.
Lime Vows to Do Things Differently
We are the resource our team wishes we had ourselves while in previous commercial roles.
At Lime, we want to help life science companies put customer obsession in action–helping them identify, create, and deliver value for customers in a competitive, sustainable, and profitable way. We also lead our organization to embody the new world of work, building a future-focused workplace that advocates for our teammates, our community of life science marketers and, most importantly, the patients plus other customers that life science companies serve.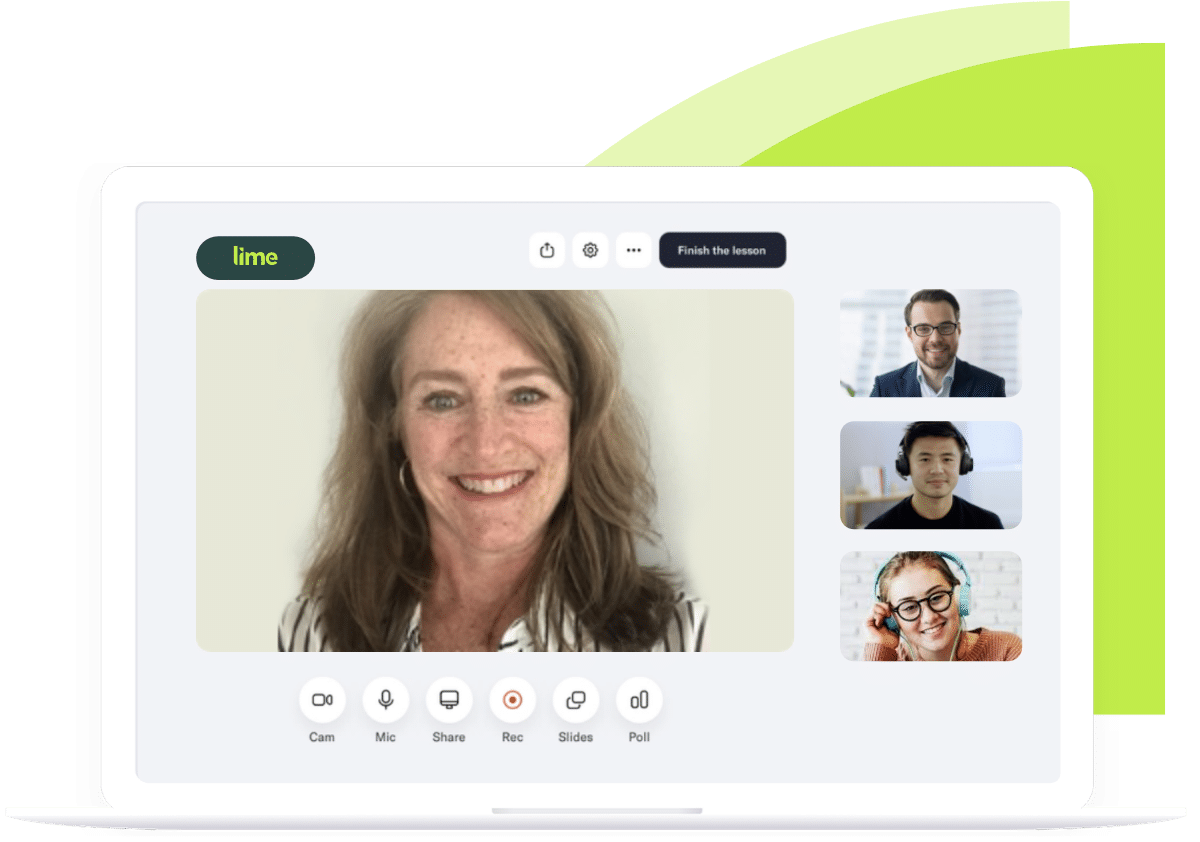 Lime Services
Life science marketing
is our

core

 

competency.
With this specialized expertise, we are able to translate marketing best practices into life science application, taking into account a complex set of customers and decision-makers in a highly regulated industry.
Our work as a life science marketing capabilities partner aims to:
Cultivate People
Through leading edge, practical training that equips marketers to excel in their role in today's turbulent, global, and digital world
Cultivate Culture
By helping marketing leaders create high-performing teams, increase marketing authority plus influence, and realize transformational change in their organizations
Cultivate Productivity
In life science marketing organizations by defining and developing shared, fit-for-purpose marketing best practices, processes, and ideal competencies
Cultivate Community
Among life science marketers by engaging the industry around thought leadership that can lead to more meaningful customer focus, value creation, engagement, and patient outcomes
When it comes to working with life science companies, one size does not fit all.
Lime brings innovative marketing capability solutions that impact internal beliefs and behaviors, and that help your life science company grow. At Lime, we marry our deep commercial experience and change management expertise to create a fit-for-purpose strategy that works for your company goals, marketers, team culture, and unique business situation.
If an outdated, internally-focused marketing approach or a sales-centric culture is getting in the way of bringing value and innovation to your customers, the best partner you can turn to is Lime. We are here to help you navigate your goals, customer needs, strategies, internal stakeholders, and other life science challenges so that you can grow profits and achieve success.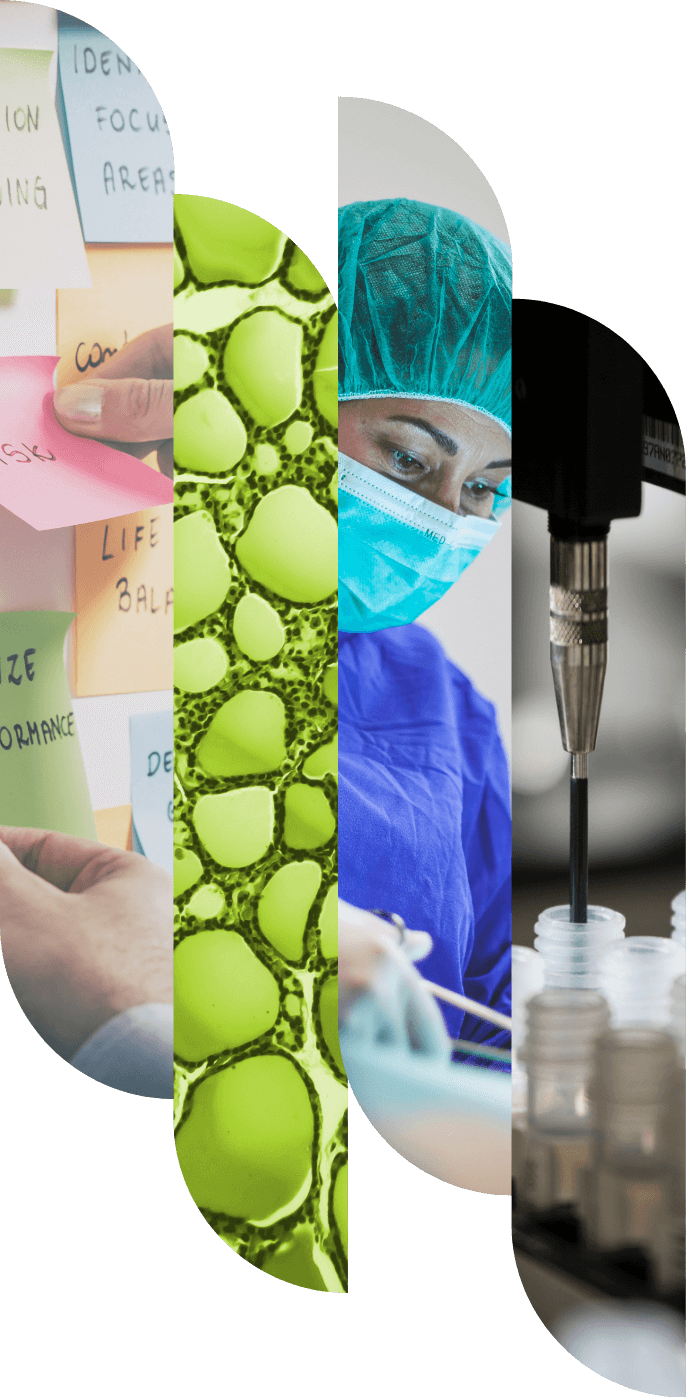 Lime Cultivates Success
Ready to grow profits with proven ingredients?
Lime is here for you. Take advantage of a 30-minute Let's Grow! Session, where we take a deeper look at your goals and challenges. Together, we can cast a vision and way forward that inspires, engages, and creates
customer impact.