What Propels Lime
Our proven marketing ingredients
are the

foundation
 for growth.
Just like adding the right amount of lime to the soil at the right time can help create the right pH conditions for a plant to flourish, adding these fundamental elements to your marketing program can lead to a thriving, profitable business. Lime helps you determine what ingredients are best suited to your company goals, culture, and environment.
Lime Advocates for Marketers
We believe marketing exists in order to identify, create, and deliver value for customers.
Marketers are responsible for identifying customer needs and behaviors, developing strategies that meet customer needs, prioritizing resources for strategic implementation, and delivering marketing solutions for customer value, satisfaction, and loyalty.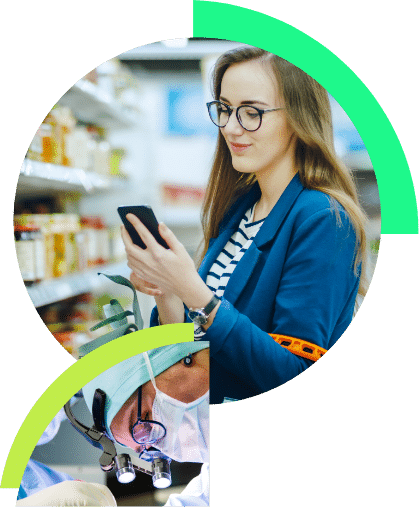 To provide actionable ideas and meaningful customer value,


we have to prioritize marketing capacity and capabilities.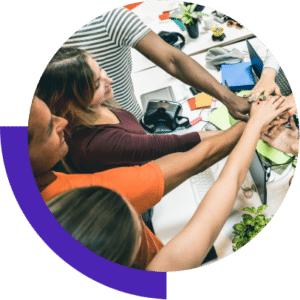 Creating the kind of environment essential to profitable marketing requires capacity–both the head space and conversation space. This allows us to examine, reflect, make sense of, and engage in new thinking and practices that address contemporary issues, leveraging our limited time to achieve sustainable impact. In a culture that celebrates busyness as a measure of worth and commitment, however, marketers are overloaded and often have little time to spend on strategy or skilled work. An environment devoid of empathy and work-life integration makes it nearly impossible for marketers to contribute in authentic, effective ways.

Something has to change and it starts with Lime.
Lime believes marketing capacity is an essential capability that should be taught as part of an integrated learning program for marketers and their leaders. In our on-demand learning and application workshops for life science marketers and leaders, we go beyond technical skills and ensure companies get the tools and resources needed to create a life-giving environment for their marketing teams, and ultimately the patients plus other customers they serve.
Lime cultivates growth using our life science
marketing framework

…
Being obsessed with customers

Making great strategic choices

Creating breakthrough customer engagement in a digital world

Ensuring efficiency and speed to market

Building marketer influence and credibility to find new ways to grow profit
LIME CULTIVATES SUCCESS
Ready to grow profits with proven ingredients?
Lime is here for you. Take advantage of a 30-minute Let's Grow! Session, where we take a deeper look at your goals and challenges. Together, we can cast a vision and way forward that inspires, engages, and creates
customer impact.