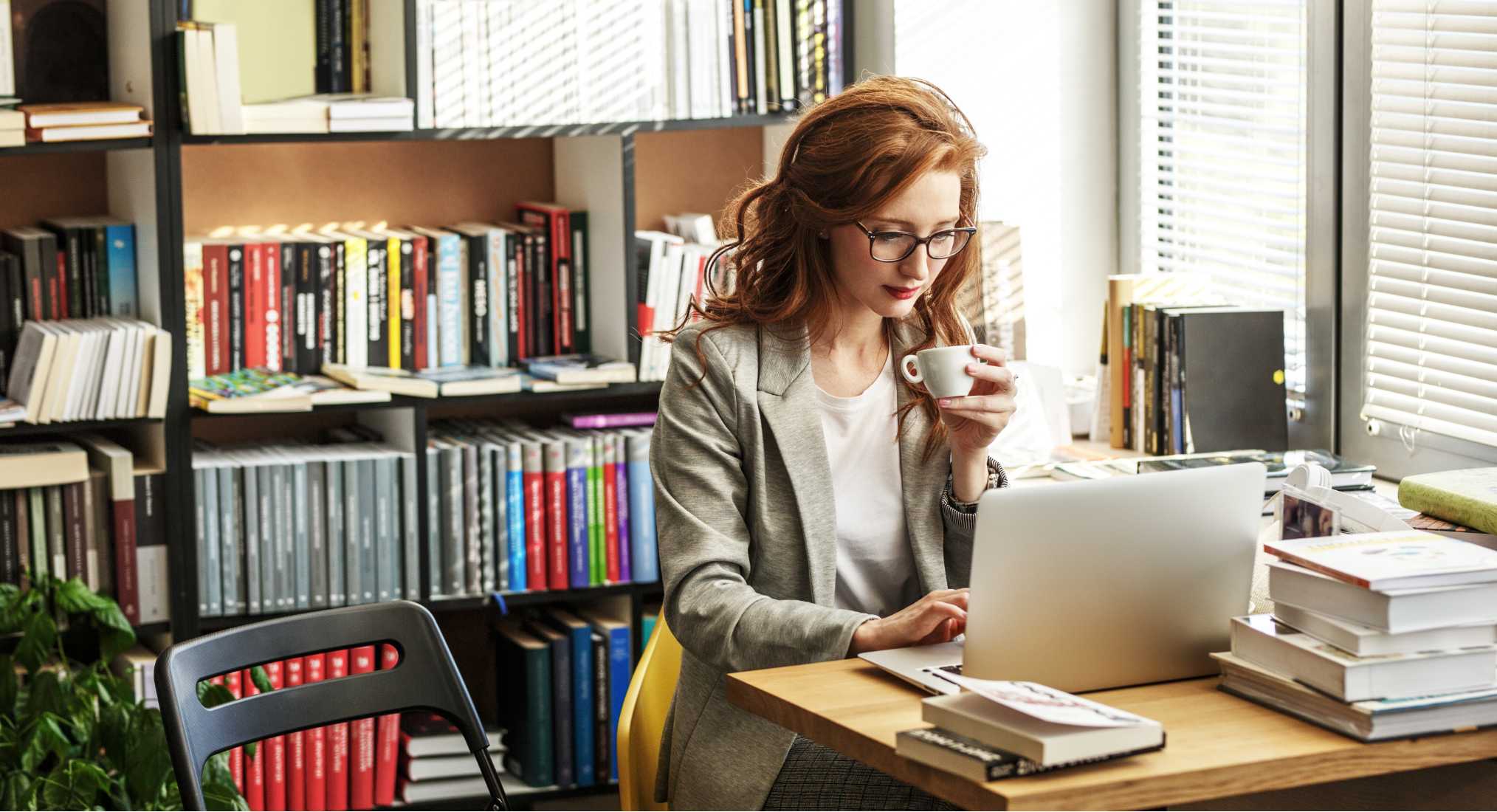 The Challenge:
Following the successful development of custom Mastery in Action Workshops with Lime, this global leader came to us to help convert a live 3-day digital marketing conference into an on-demand training program to support the company's multi-year digital transformation initiative already underway. It seemed to be a straightforward project, but in our initial Let's Grow! conversation, we were concerned about signals in the marketing organization and among key stakeholders. We were concerned that the lack of training was masking more serious barriers to digital transformation, and we did not want this leader to invest in developing a training program that would not result in a belief and behavior change in its marketing organization.
Our Approach:
The leader agreed to start with a Soil Test so that we could benchmark the organization's current state against proven marketing success factors. The findings revealed a number of critical issues that were stalling digital transformation, from marketing skill gaps beyond digital, to work overload, and deep seeded cultural and leadership factors. While the company had already heavily invested in building out a digital organization by hiring key talent and launching new systems and tools, in reality, the day-to-day work of marketing wasn't really changing. Together with the leader, we created a roadmap to get digital transformation unstuck.
We developed a custom Marketing Masterclass On-Demand Program that wove digital concepts into a core marketing strategy and campaign planning learning program, along with an application-oriented digital tactics eBook series and a leaders' guide for driving digital change. We also designed the program content to be practical and provide the "how to" to make it easier for marketers to implement in their work.
In parallel, through the CMO Transformation Advisor program, this leader worked directly with our senior experts at Lime to create an internal stakeholder management approach to drive accountability, create champions, and reinforce consistency. This leader was also able to provide important insight that helped the Digital Transformation core team strengthen the impact of its global efforts. The work with stakeholders drove how the coursework was implemented and rolled out to marketers.
The Results:
Senior leadership moved into a more active, out front role, championing the learning program and setting expectations for marketers prior to program start. For the first time ever, marketing skills training became mandatory.
Management went through the same training as everyone else on the marketing teams and were able to see the benefit and value it brought. Marketer completion rates were significant in the first few months with positive feedback and excitement on applying the new practices in their work.
Leaders felt supported and were able to apply practical tips to help their marketers make the necessary changes in their work.
The leader also saw an uptake in other learning resource utilization, and marketing teams were reaching out proactively for additional workshops. Marketer engagement in improving their own skills dramatically increased.
"We had tried other agencies but needed someone experienced in the field who had "been in our shoes" and could bring a structured approach to address capability gaps with tailored solutions that addressed the different learning styles across marketers. We have worked with Lime for nearly 3 years now, and that has a lot to do with the fact that they have been where we are. I feel like they understand us 120%. That doesn't mean they don't challenge us, and I really appreciate that. Without them, we would not have the fantastic content that everyone loves. They delivered high quality work that was right on target and that truly resonated with our team." – Global Marketing Capabilities Leader