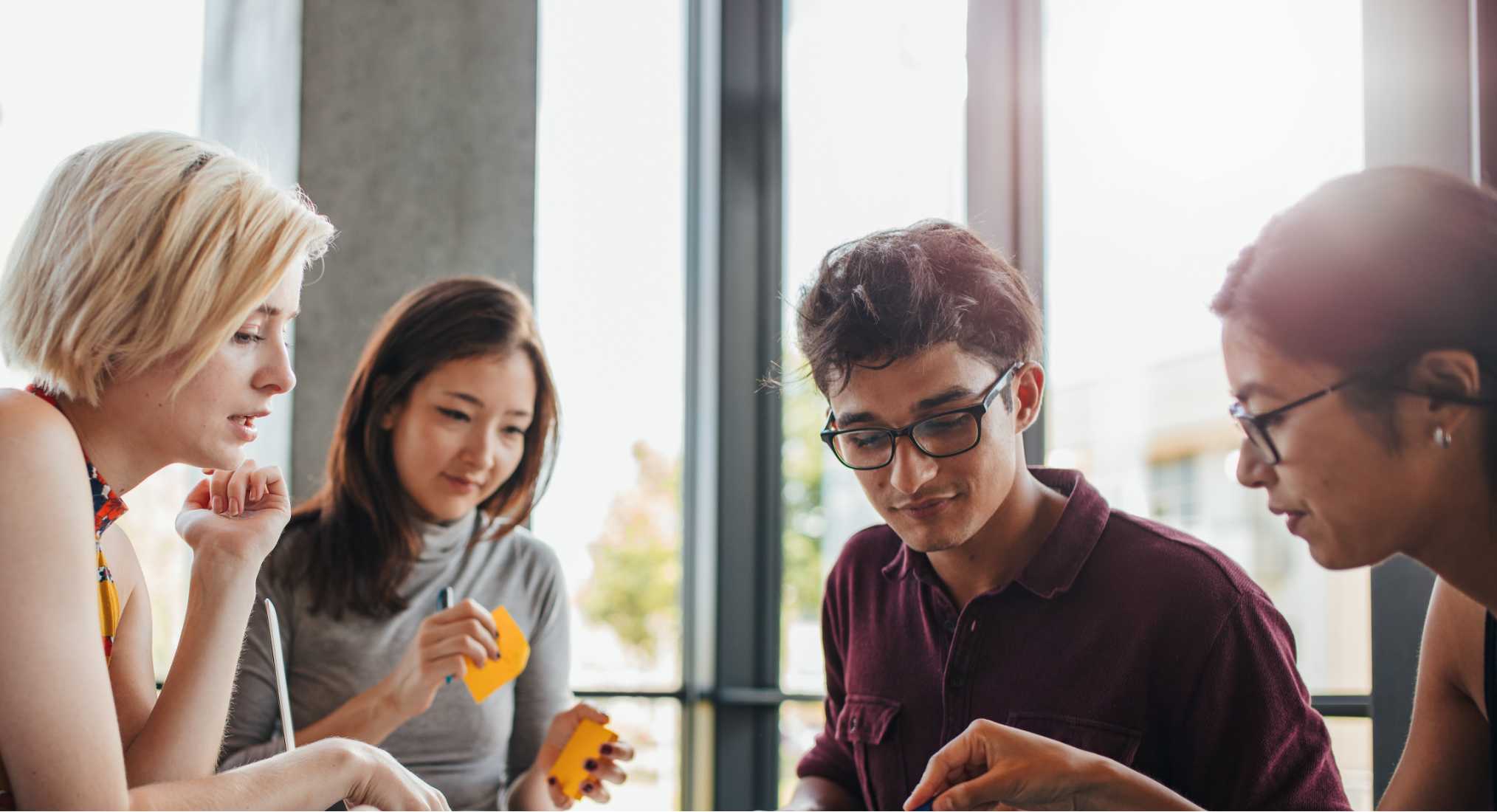 The Challenge:
Following years of organic growth, the client recently focused on strengthening its marketing organization which includes marketers across different time zones, continents, languages and culture. The business is complex and competes with big, well-resourced players with global marketing prowess. Recent marketplace disruptions from the pandemic had only stretched their teams further, impacting budgets, planned resources, and capability-building progress.
The client had engaged another consultant previously who helped provide some structure for their marketing capabilities program, but there still was a great need to get people to think more strategically and be more influential with other internal functions and stakeholders. The client was eager to create a common vision for marketing, align the diverse organization around what was expected of them and ensure marketers with different skill sets and backgrounds were equipped with essential knowledge and skills for success.
The Approach/Our Offering:
Using the Soil Test methodology, we crafted a 3-year roadmap to prioritize and stage capability building programs in an environment with extremely limited money, people and time resources.
We then began by developing a marketing aspiration and framework that could be built upon over time. Next, we defined the company's Marketing Competencies using our contemporary marketing data bank and adapting it to address the unique business needs and organizational structure. Expectations by level and a development planning guide created a common way forward to build skills and marketing culture.
Marketers started with the Marketing Simulation Learning Game which provided them with an immediate learning experience and feedback on their strengths and development opportunities. Lime and the leadership team also used the data to define the subsequent training content to target the most pressing skill gaps by job grade and location.
From there, the new Marketing Competencies were rolled out in conjunction with a practical skill building Marketing Masterclass program timed to marketers' immediate work requirements over a year-long learning journey. Using adult learning principles, different learning modes, a learning collaboration space, and practical toolkits, marketers from around the world came together to build skills, ways of working together, and a sense of community and camaraderie.
In parallel, Lime delivered a Leading Marketing Transformation action learning program for the client's senior marketing leaders. The Program helped individual leaders operate as a cohesive, functional leadership body and drive more consistent pull through of the Marketing Competencies and skills with their teams.
The Results:
The client described the marketing team as being "mean and lean", which meant that in the past, some things had to fall to the wayside. But with Lime, the client was able to implement their vision a year and a half sooner than expected, particularly when it came to skill building.
The Marketing Competencies and accompanying training created a clear and consistent definition of marketing and expectations of marketers. Most importantly, the client said it created a common model they could follow so that team members could show up in a consistent way to deliver consistent value to the organization.
Training participation was nearly 100% with highly positive feedback.
The program created a marketing culture, as it helped "equalize" across levels & teams with everyone going through the program together. There was also a clear attitude adjustment and a sense in the marketing program that they were starting to feel like a real company.
The training was so impactful that in an exit interview, a departing employee said that the training with Lime was one of the highlights of her career and it made it that much harder to leave.
Marketing leadership felt they were becoming a more cohesive, inspirational functional team and are increasing their own influence in the organization as well as helping slow attrition during the "Great Resignation".
"Michele spent a lot of time getting to know our company inside out. She didn't just say 'this is the way to do it.' She was able to divorce her experience from her advisement, even going so far as saying, 'The way I did it in the past may not be the best for you now'. I really appreciated that approach from her and the industry insight she brought. Her expertise lent credibility to the work we were doing and helped with adoption." – Vice President and Head of Global Marketing.